Being a Dog Owner Can Be
Overwhelming!
Having a misbehaved dog leaves you feeling stressed and frustrated where you don't know what to do or where to start.
You're spending money on training, but see no changes in your dog's behaviour, and you feel like there is no hope.
How can you enjoy your dog with family if all of your time is spent correcting your dog, having no one visit or walking your dog when the streets are deserted?  This is not what you thought it would be like to own a dog!
Think about the things you could do if you just had the right training program in place and didn't have to worry about walking in your neighbourhood, seeing other dogs or going places like the vet and family functions.
Our
easy to follow

online course teaches you how to create a calm, confident dog.

Over 40 step-by-step instructional videos that show you how to create a well-mannered dog that you can take anywhere which means spending more quality time together and not have to worry about your dog.

Easy to follow lifestyle training that is incorporated into your everyday routine creating a calm confident dog where you can train your dog while you are watching tv, working on your computer, having company over and more!  Yes, it is that easy!

Clear and concise knowledge of different training tools and how they impact your dog's mindset to allow you to communicate clearly which mean taking the guess work out of what tool to use and having the choice to choose the tool you like best.

Gain access to our private network of over 600 fellow students and Prairieburn K9 Academy trainers that will support your learning where you will reach your goals faster and have the dog you always dreamed of.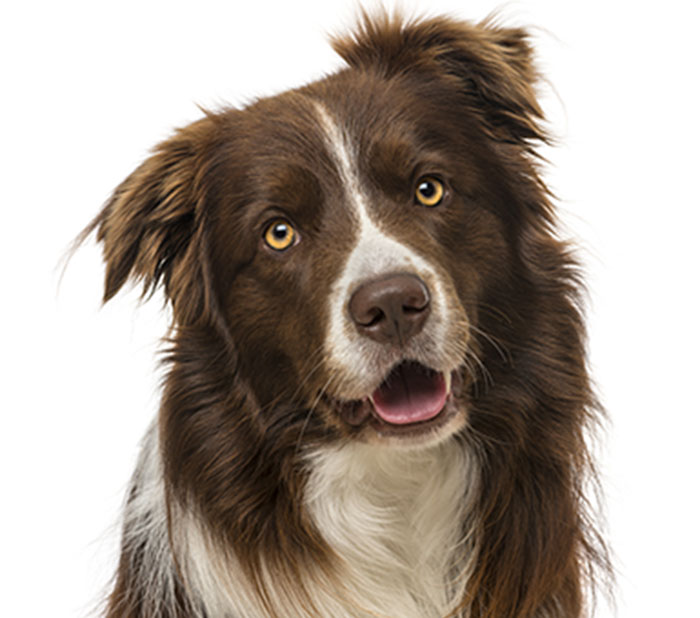 SIGN ME UP
Work with us

in person
Have your dog come to us for training where we'll work 1 on 1 with you to ensure your success.  We specialize in dog psychology and socialization and our easy step by step training process can be incorporated into your everyday lifestyle.  Unlike our competitors we offer support and VIP services after training is completed to ensure your success.
Meet our dog training team trained by some of the best in the business
Customized puppy & dog training programs!
Our easy proactive training approach teaches you how to create a happy well-mannered dog.